Melina Rakic new chair of Board of Directors of ARQ
The Supervisory Board of ARQ National Psychotrauma Centre appoints Melina Kappeyne van de Coppello-Rakic as chairman of the Board of Directors as of December 1, 2023. Melina Rakic thereby succeeds Jan-Wilke Reerds, who will retire in early 2024.
Melina Rakic (1969) is a psychiatrist and currently a member of Trajectum's Executive Board. She previously worked as director of treatment affairs at Inforsa and as medical director at Arkin.
Khadija Arib, chairman of ARQ's Supervisory Board: "With the arrival of Melina Rakic, ARQ will have a very experienced psychiatrist and director with a broad healthcare background. She is a worthy successor to Jan-Wilke Reerds, whom we are very grateful for his involvement and commitment to ARQ and the Psychotrauma field in the Netherlands for almost 4 decades."
Melina Rakic: "ARQ's vision that every person, anywhere in the world, has the right to a dignified existence, appeals to me enormously. I know how war can affect future generations and how societies can be disrupted by disasters and crises. I would like to use my experience as a psychiatrist and director to further strengthen the field of Psychotrauma in the Netherlands and abroad. ARQ is the Psychotrauma expert in the Netherlands and far beyond. With over 50 years of experience and some 450 specialists in the field of research, prevention and treatment of Psychotrauma, it is a wonderful organisation to become part of."
With this appointment, the Board of Directors of ARQ National Psychotrauma Centre will  consist of Melina Rakic and Ate Osinga as of December 1. Jan-Wilke Reerds will support the new Board as an advisor in the first period.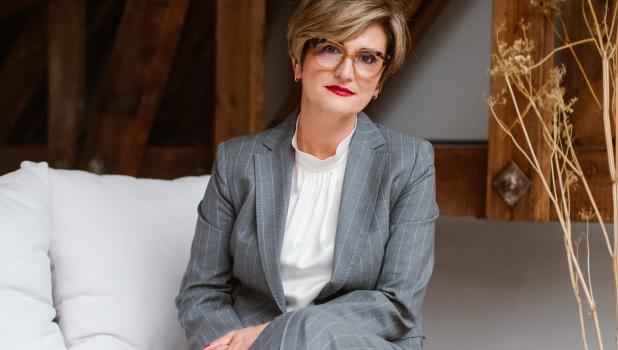 Publicatiedatum
Publication date
24 08 2023